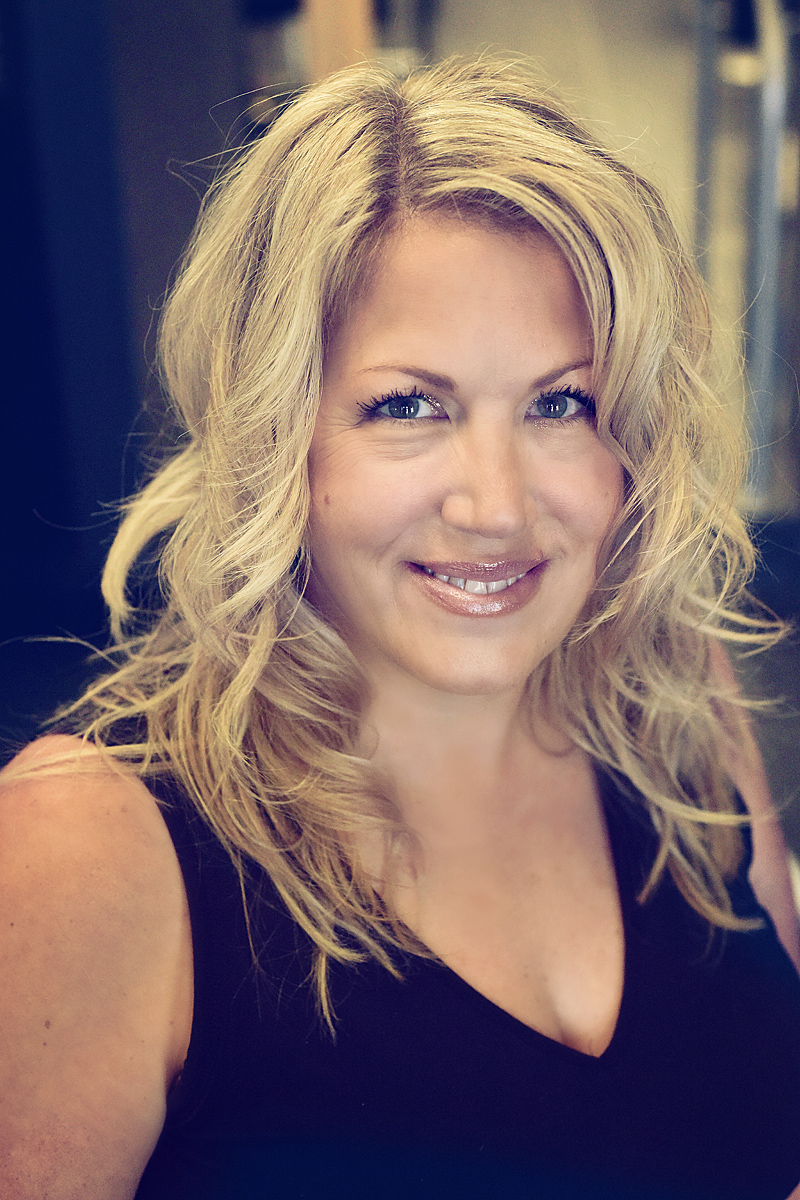 Lynette Bejma
Expert Stylist
"Great hair is the key to feeling beautiful"
Lynette has been part of the Studio team for 20 years, graduating from a two year advanced training program in 2004.
As an expert stylist, she has completed the ABCH certification (American Board Certified Haircolorist), numerous Eufora advanced trainings, men's barbering, razor cutting, styling, Cezanne smoothing system, pro hair extension certification, and continues her education throughout the year to stay up to date and on trend.
Specializing in the look is something she takes extreme pride in. She loves to put the "puzzle of hair" together, whether that's color correction, hi-lighting, dimensional color, grey blending, fashion tones, or that new haircut, she's there to create that perfect look.
Her guests' happiness is of the utmost importance. She goes above and beyond to ensure complete satisfaction with a smile, and quite possibly some laughs!
She places high value on listening to those little details and transferring them into a complete look for each person to feel and look their best!