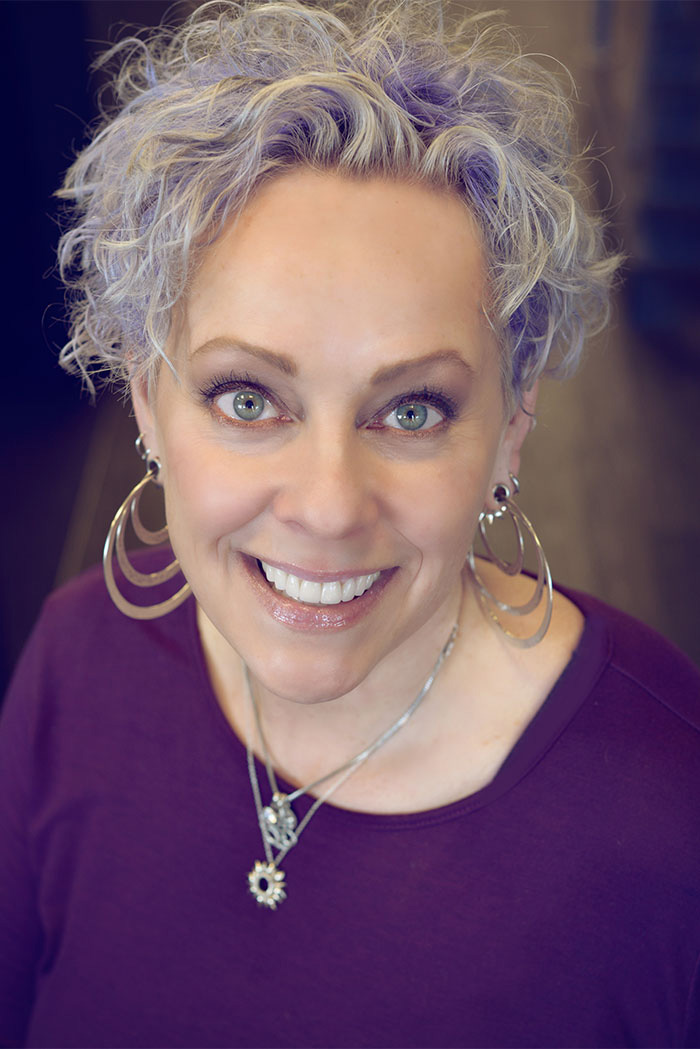 Natalie Sikora
Master Stylist
Natalie is one of the founding members of The Studio for Hair. She has been licensed and working as a stylist since 1978. As many years as she has been in the salon, her passion for hair and delivering exceptional service has only increased. Committed to ongoing education since early on in her career, her dedication continues today. Considering herself a stylist first, she has completed numerous advanced training courses. Certified as an American Board Certified Colorist (ABCH) in 1997, she is the driving force behind the commitment to color excellence with herself, and in leading the team. Certified as an extension stylist in 1989, she became a certified educator for fiber hot form extensions in 1991 and today is one of the top extension stylists in Michigan and North America. She also created the apprenticeship program at The Studio, which allows individuals wanting to become hair stylists to train and become licensed.
Natalie continues to pursue continuing education; including classic Sassoon cutting systems, French VIA systems, classic men's barbering, advanced trends, razor cutting, uphair styling, and advanced finishing techniques and much, much more.
In addition, she is an educator, business educator, and color educator for Eufora.
You can find Natalie three days a week in the salon doing what she loves- creating the total look for all of her guests!